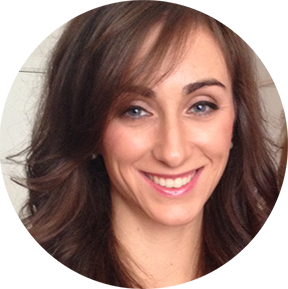 I am a writer, editor, and storyteller who thrives on combining my passions for writing (conceptual and editorial) and lifestyle topics everyday. Currently, I hone my craft full-time as a Copywriter at Printfly, an e-commerce apparel company; there, I'm modernizing their brand and voice via marketing copy, editorial blog posts, product and packaging copy, catchy billboards, and every form of written content in between.
Over the course of my 7+ year career, I've also had experience as a Digital Fashion Copywriter for Macy's, where I wrote creative on-brand copy & content for their digital platforms & programs. My editorial work has been featured in many renowned publications, including Marie Claire, Thrillist, CBSNewYork (I acted as their official reporter for Mercedes Benz Fashion Week), Time Out New York, Celebrity Hairstyles Magazine, ThirdAge, BettyConfidential, Pilates Style Magazine, and more; topics also include fitness, health & wellness, travel, and relationships. Additionally, I've written copy (product, packaging, press releases, marketing, etc.) for multiple beauty & accessories brands, including PRZMAN, Auburn Jewelry, Everyday Botanicals, Niucoco, ATHLETEA, and Sarah Swanson Skincare.

More about me: I've interviewed numerous celebrities for features–everyone from Heidi Klum to Kellie Pickler to Tony Bennett. I also co-authored and published a book in 2016, Party With A Plan: Women's Edition—a go-to guide for low-risk drinking.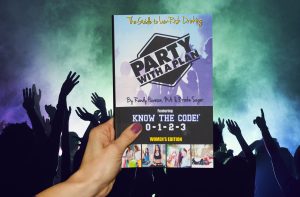 Link to Party With a Plan on Amazon.com
I graduated from Skidmore College with a degree in English and a concentration in writing, and also attended a English program affiliated with Oxford University in Bath, England.

My creativity continues far beyond the walls of my office. I also enjoy playing the piano, horseback riding, running, studying (and tasting) wine, and plugging away on my own MacBook–I write short stories, poetry, personal essays, and am working on a novel that I plan on publishing.